The SPP, Small Producers' Symbol celebrated on Saturday April 22 the SPP Café Awards in the framework of SCA 2017.
With participation of 18 samples of SPP organizations from Latin America, Asia and Africa
Four cuppings two days, led by Q-grade coffee cuppers
Seattle, WA, United States. April 23, 2017. The Small Producers' Symbol celebrated the SPP Coffee Awards 2017, in the framework of the Global Specialty Coffee Expo. The event was held at the prestigious  family-owned brewery The Pike Brewing in the heart of Seattle.
About one hundred people attended, including producers, toasters and trading companies that are part of the SPP, as well as guests related to fair trade, organic production and the coffee industry.
During the event the SPP Coffee Awards 2017 were handed out to the small producers' organizations that participated with their coffee in the public cuppings held on Friday and Saturday at the SPP booth at the expo.
18 Samples from the Latin American countries Bolivia, Colombia, Costa Rica, Guatemala, Mexico Nicaragua, and Peru; as well as Indonesian coffee (Asia) and one from the Democratic Republic of Congo in Africa. All from organizations certified with the Small Producers' Symbol.
The samples were professionally roasted by the Canadian company Jus Us! Coffee Roasters Cooperative, who also lead the cuppings that were held at the SPP booth on April 21 and 22 in two daily sessions at 11 and 14 local hours.
At the cuppings, open to the general public, participated expert cuppers,  both from roasters and producers' organizations, as well as coffee-passionate visitors.
The SPP Coffee Awards recognize the quality of coffee from SPP-small producers' organizations and show the capacity of these producers to compete internationally with supreme quality, sustainable, fair trade products, adding ethical value to the production-distribution chain.
SPP COFFEE AWARDS 2017

PREMIOS CAFÉ SPP 2017

COFFEE-COOP

CAFÉ-COOPERATIVA

REGION, ORIGIN

REGIÓN, ORIGEN

PRIZE / PREMIO
1
ASOBAGRI
Barillas, Huehuetenango, Guatemala
TRADERS' CHOICE

PREFERENCIA DE LOS COMPRADORES

2
APECAFORM/Manos Campesinas
Quetzaltenango, Guatemala
CLEANEST CUP

LA TAZA MÁS LIMPIA

3
CCDA
Sololá, Guatemala
HEAVIEST BODY

MEJOR CUERPO

4
COOPEAGRI
Pérez Zeledón, Costa Rica
BEST NATURAL

MEJOR CAFÉ NATURAL

5
PROCAFE
San Juan del Rio Coco, Madriz, Nicaragua
BEST NEWCOMER

MEJOR REVELACIÓN

6
SOOPACDI
Lake Kivu, DR Congo
PEOPLES' CHOICE

ELECCIÓN DEL PÚBLICO

7
Permata Gayo
Aceh, Sumatra, Indonesia
BEST HONEY

MEJOR CAFÉ HONEY

8
Norandino
Piura, Perú (2000 msnm)
HIGHLANDS BEST

MEJOR CAFÉ DE ALTURA

9
Norandino
Piura, Perú (1500, msnm)
HIGHLANDS BEST

MEJOR CAFÉ DE ALTURA

10
CECANOR PROASSA
Penachi, Perú
BEST WASHED

MEJOR CAFÉ LAVADO

11
CECANOR PROASSA-Femenino
Penachi – , Perú
BEST WASHED

MEJOR CAFÉ LAVADO

12
INCAHAUSI
Cusco, Perú
SWEETEST TASTE

GUSTO MÁS DULCE

13
Unión ProAgro
Yungas, Bolivia
GREAT DISCOVERY

GRAN DESCUBRIMIENTO

14
ORGANICA
Cauca, Colombia
BEST BIGGEST

MEJOR GRANO GRANDE

15
CESMACH
Chiapas, México
RICHIEST AROMA

AROMA MÁS RICO

16
MAJOMUT
Chiapas, México
BEST PIONEER

MEJOR PIONERO

17
Finca Triunfo Verde
Chiapas, México
ORIGINAL FLAVOR

SABOR ORIGINAL

18
CECOVASA
Sandia, Puno
-TOP SCORE

MEJOR PUNTAJE

-PRODUCERS CHOICE

PREFERENCIA DE LOS PRODUCTORES

19
JUST US COFFEE ROASTERS
Wolfville, Nova Scotia, Canadá
QUALITY GEEK

Fanático de Calidad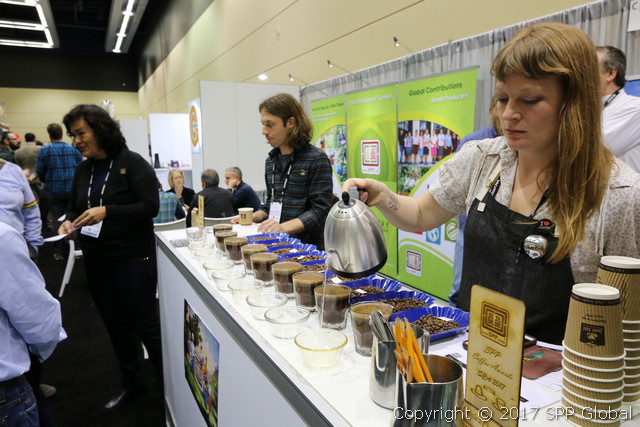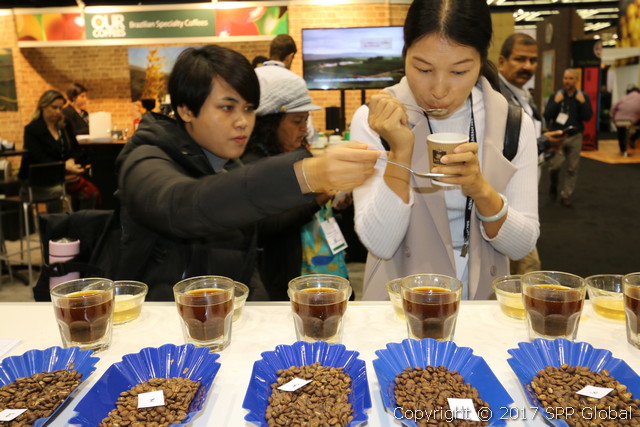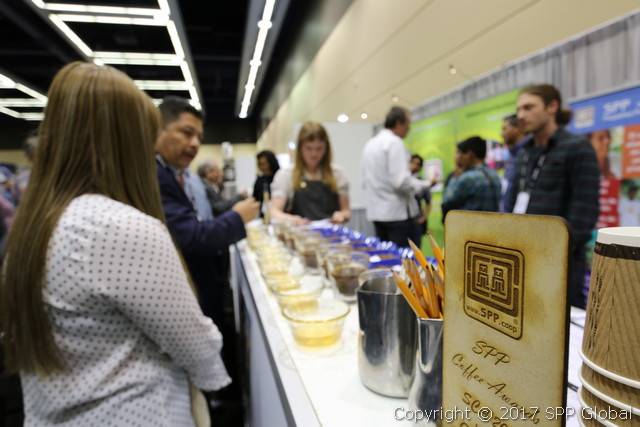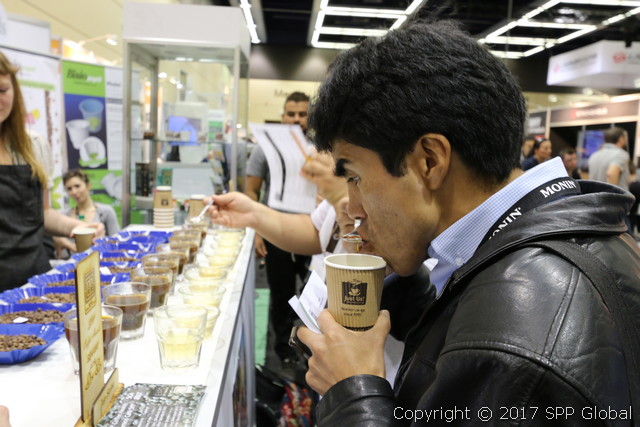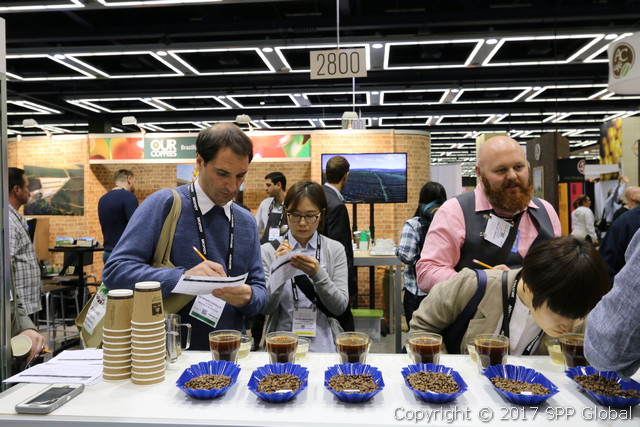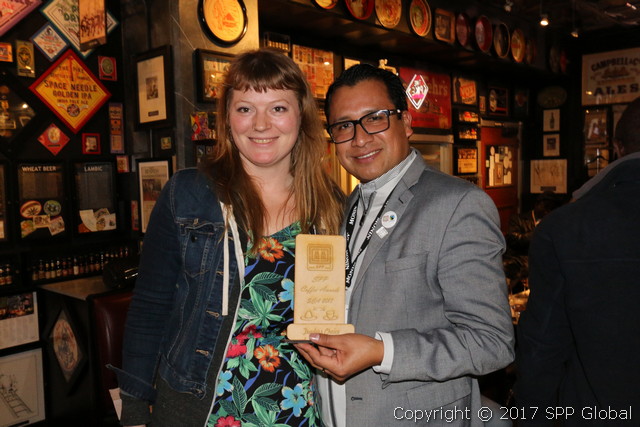 ASOBAGRI (Guatemala)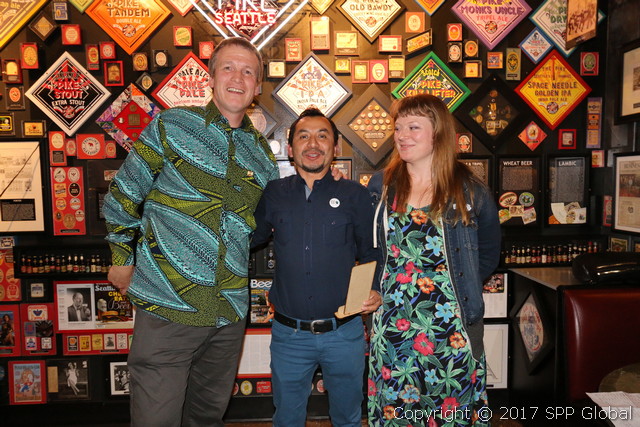 APECAFORM/MANOS CAMPESINAS (Guatemala)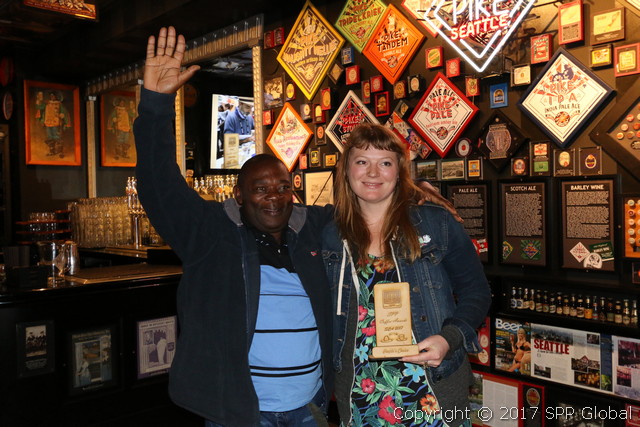 SOPACDI (D.R.Congo)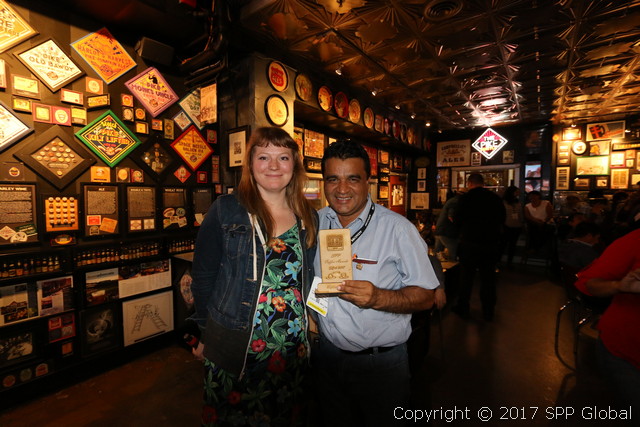 NORANDINO (Perú)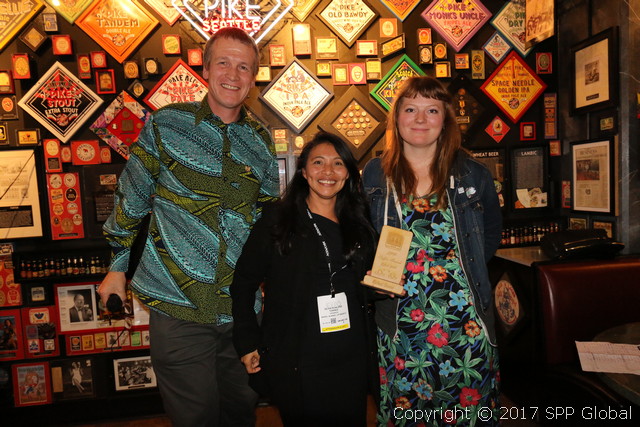 CESMACH (México)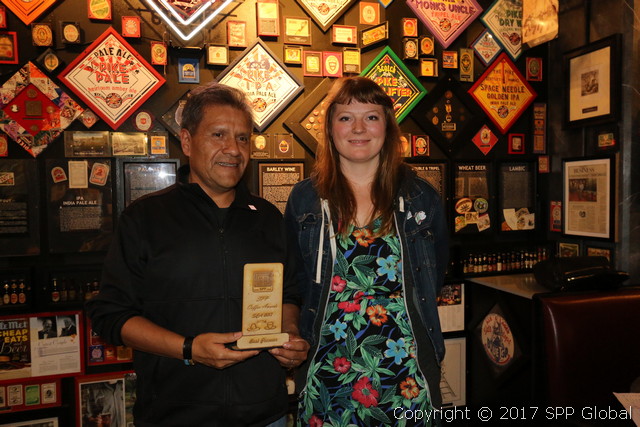 MAJOMUT (México)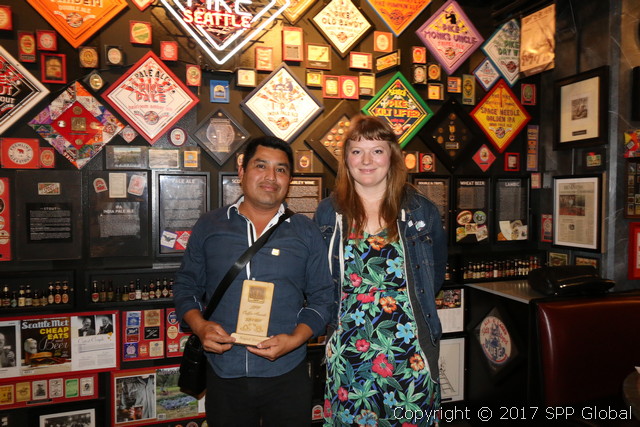 FINCA TRIUNFO VERDE (México)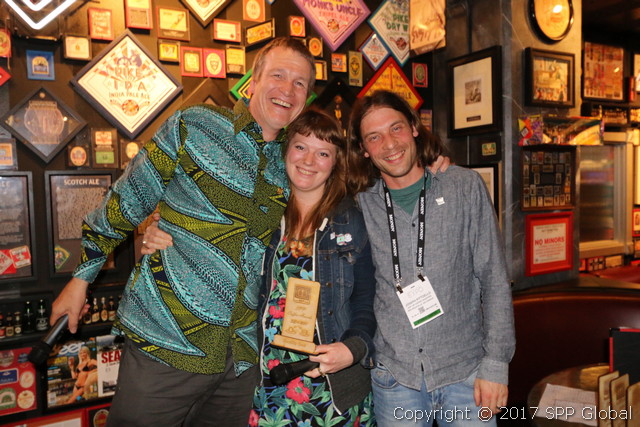 Just Us! Coffee Roasters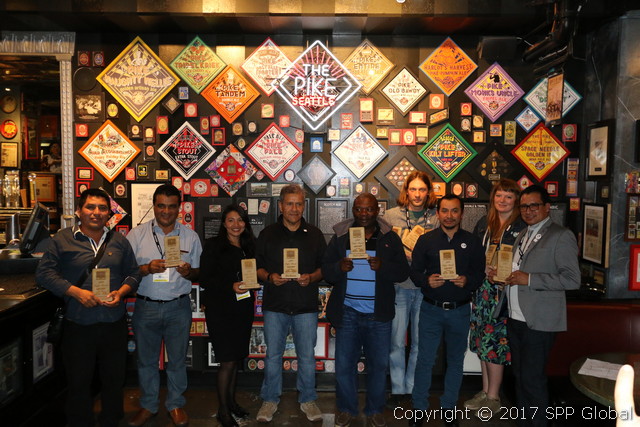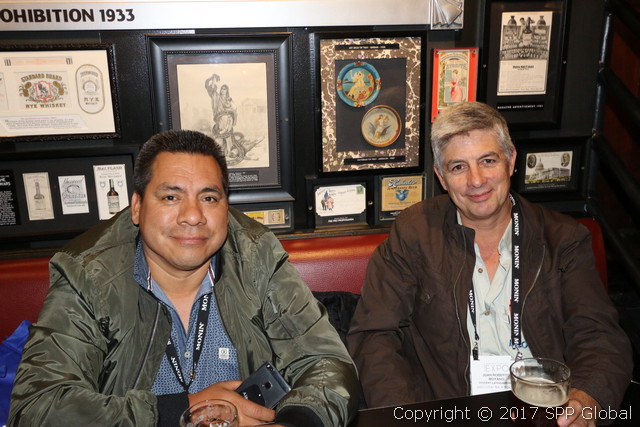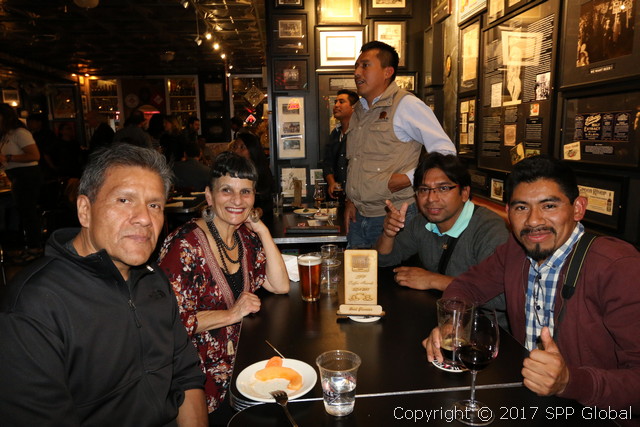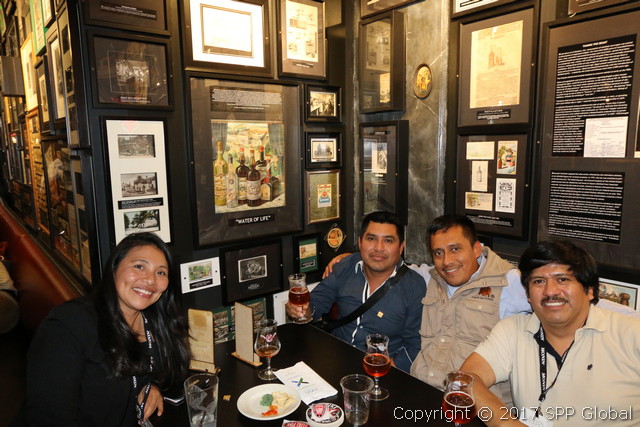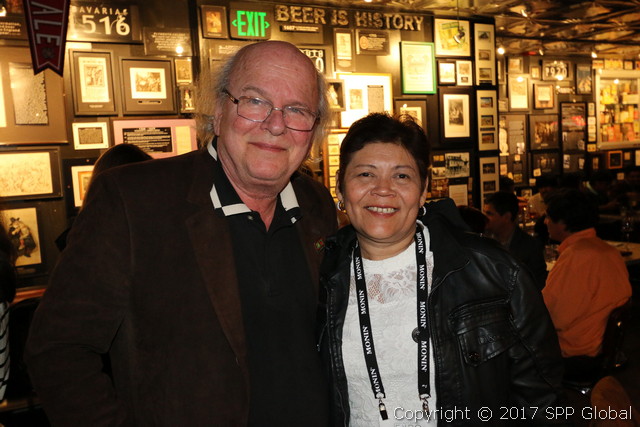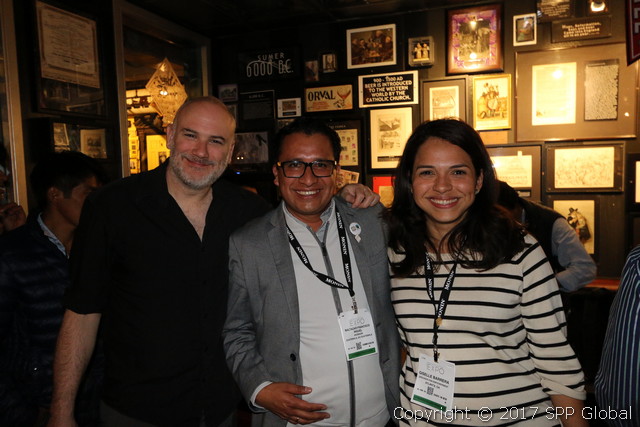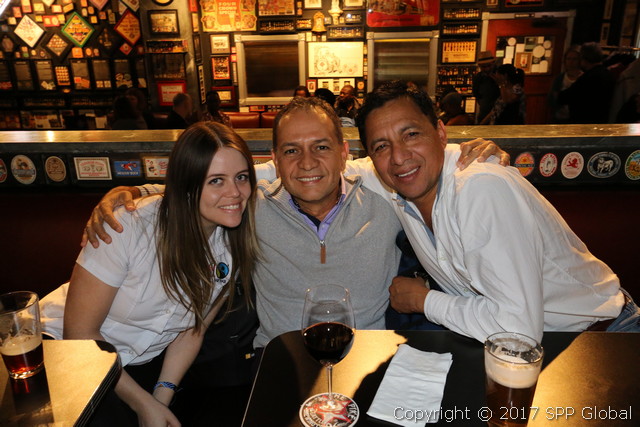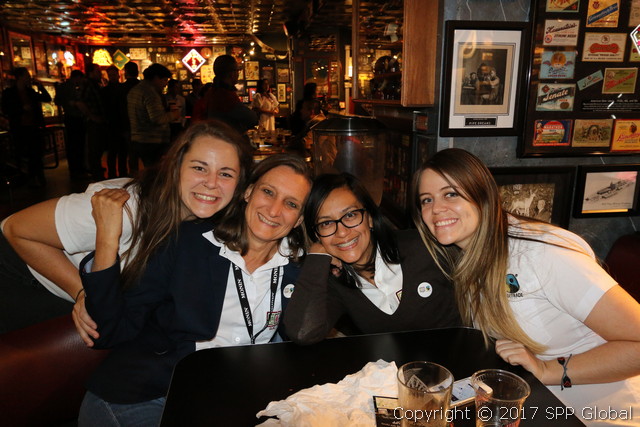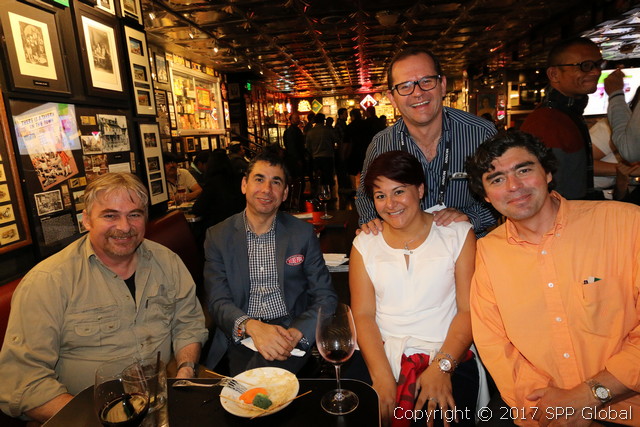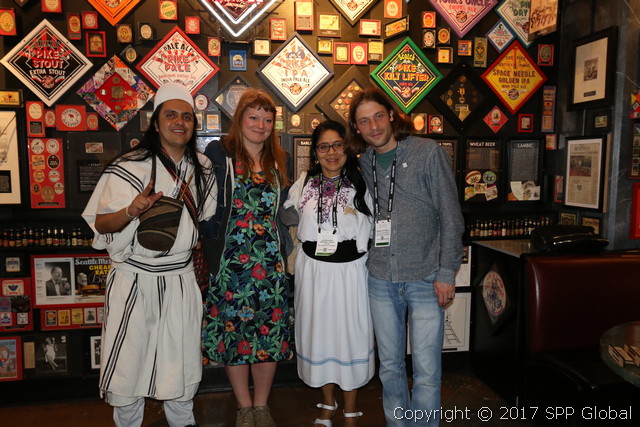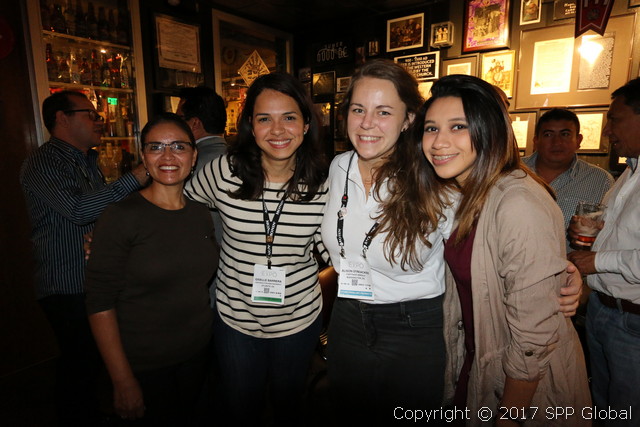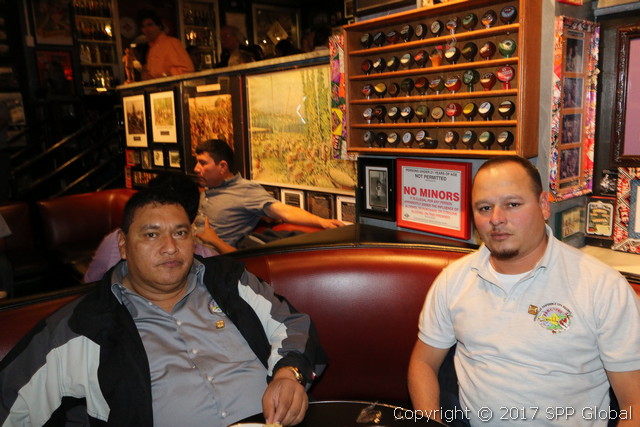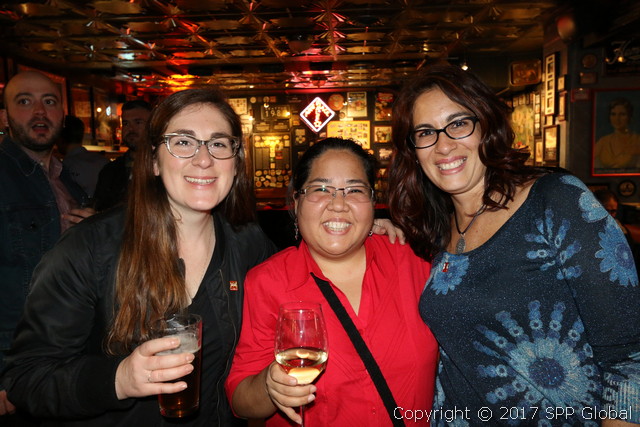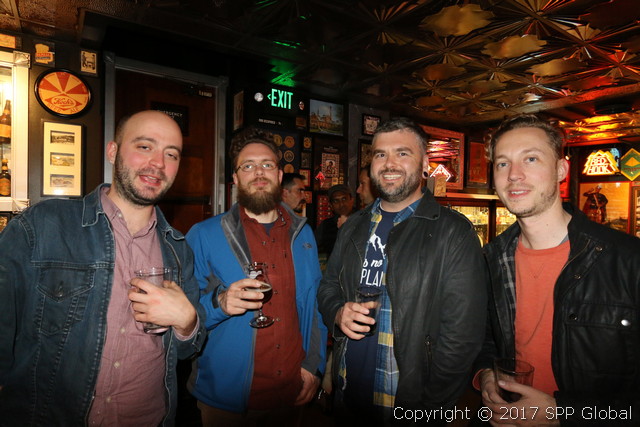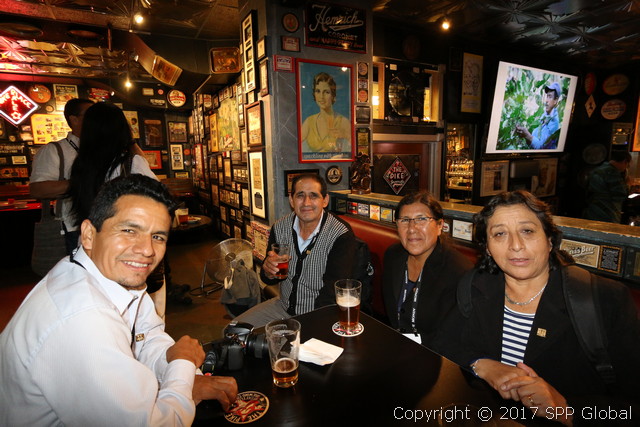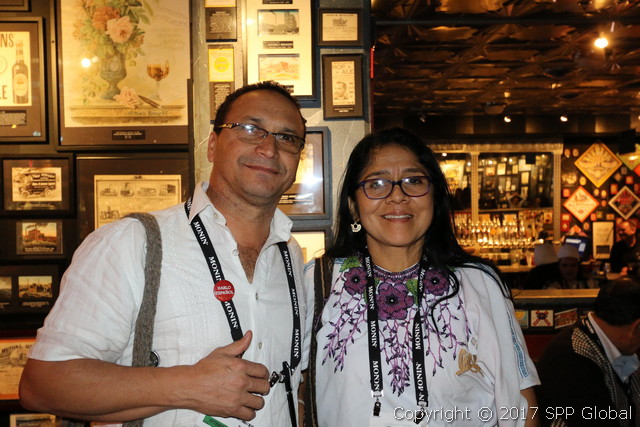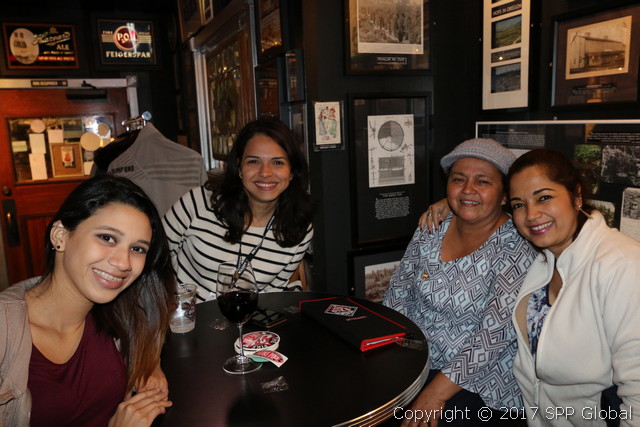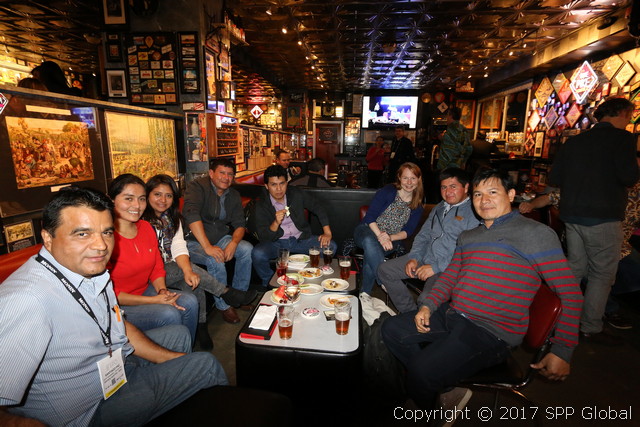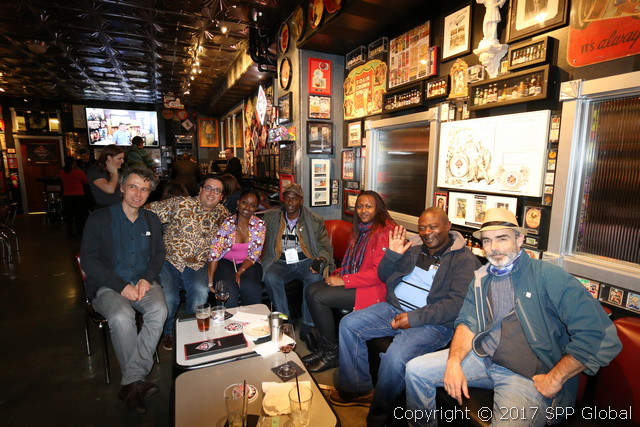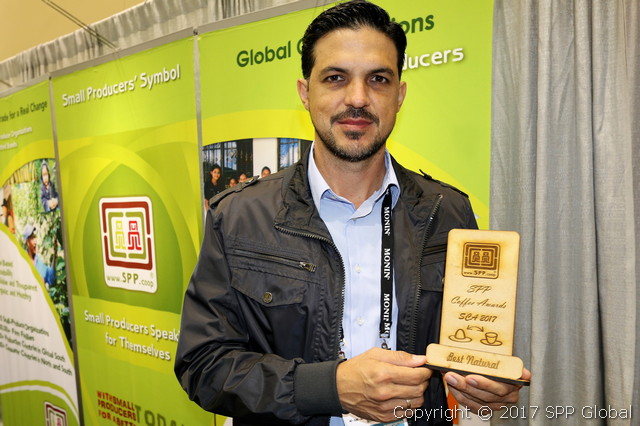 COOPEAGRI (Costa Rica)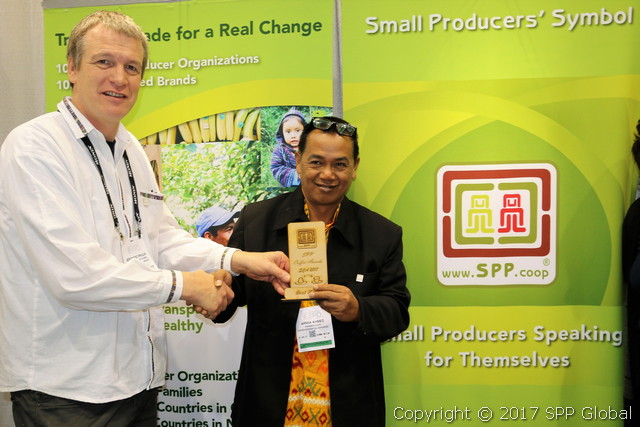 PERMATA GAYO (Indonesia)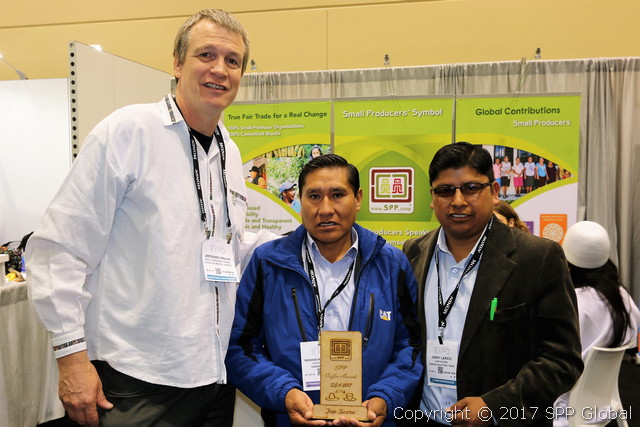 CECOVASA (Perú)
The Small Producers' Symbol, SPP, is a label that represents an alliance among organized small producers to build a local and global market that values the identity and the economic, social, cultural and ecological contributions of products from Small Producers' Organizations. This alliance is based on a relationship of collaboration, trust and co-responsibility among women and men who are small producers, with buyers and consumers. The SPP is backed by an independent certification system.. www.spp.coop

More information: com@spp.coop T. +52 1 (55) 52647205 Ext. 102
Esta entrada también está disponible en: Spanish
https://spp.coop/wp-content/uploads/2017/04/Destacada-premios-01.jpg
904
946
CyDSPP
http://spp.coop/wp-content/uploads/2016/04/Logo_SPP_Universal_Color_15_01_2015-1030x1030.jpg
CyDSPP
2017-04-27 12:03:37
2017-04-27 17:22:53
SPP COFFEE AWARDS 2017 CELEBRATED IN SEATTLE