Informative meeting SPP Biofach 2017
On Friday, February 17, 2017 we will be celebrating the SPP Biofach 2017 Informative Meeting. It is a unique opportunity for organizations of Small Producers, Buyers, Importers and other stakeholders interested in the SPP to know the progress, strategies and forms of participation in the Small Producers' Symbol.
During this meeting we want to encourage dialogue and interaction between the different actors, there will be time for questions.
The meeting will take place in  Hall Dürer of Hotel NOVOTEL Nürenberg Am Messezentrum located at Münchener Str. 340, 90471 Nürnberg. An eight minute walk from the fairground, at the following times:
1: 30-13: 00 hrs. -Spanish
13: 30-15: 00 hrs. -English
30: 30-17: 00 hrs. -Français
If you plan to attend, please confirm your attendance by sending your name, email, telephone and which of the sessions you are interested in attending, before February 10 to the email com@spp.coop Limited space. It has no cost.
Check this map with instructions on how to get there from Biofach.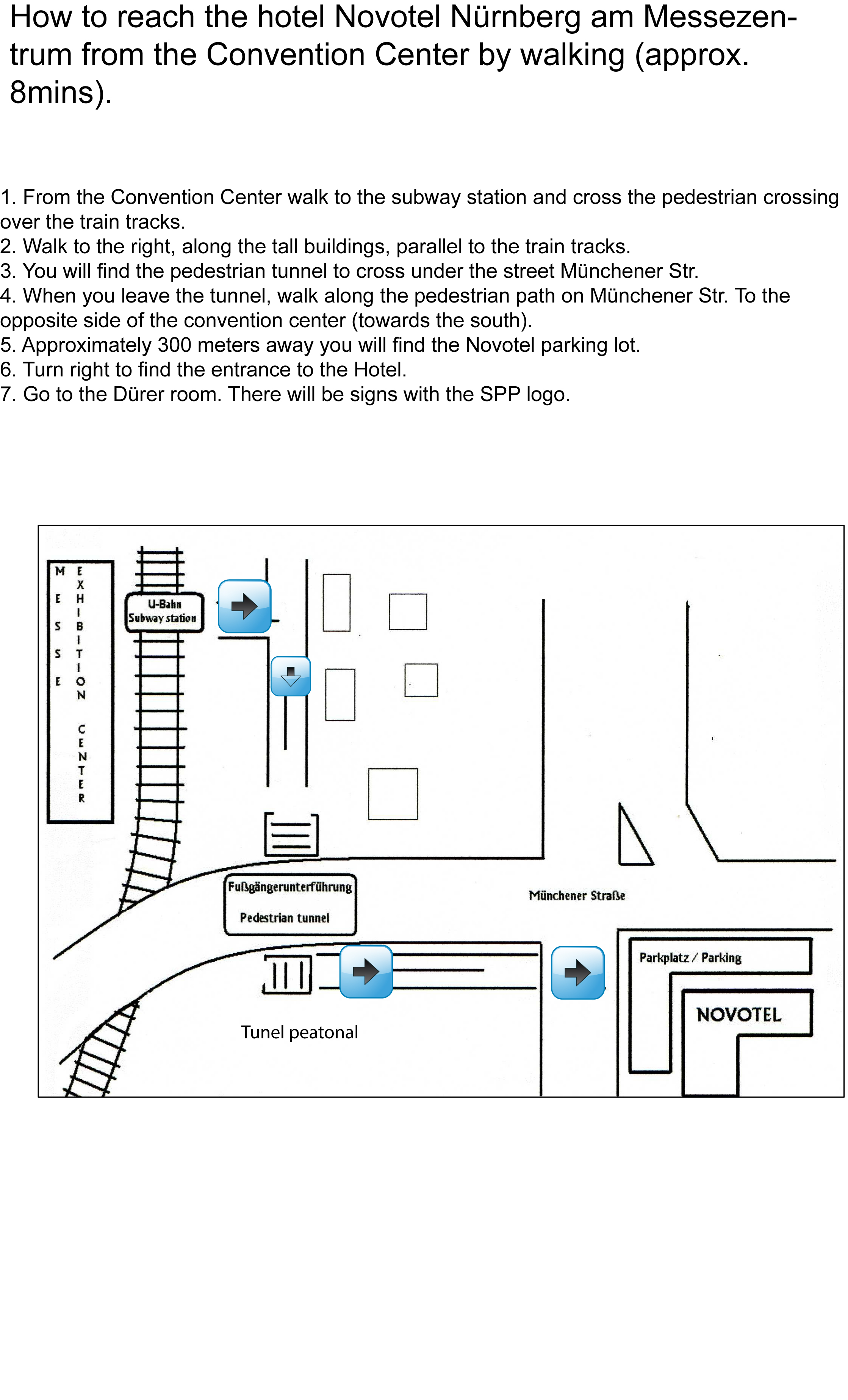 You can also watch an instructional video:
If you have questions or comments you can contact us at com@spp.coop or at the place with: Jerónimo Pruijn on the telephone (mobil) + 52-1-55-91976470