The Network of Economic Organizations of Artisan Producers with Cultural Identity is a national organization made up of associations of artisans from various Bolivian peoples and cultures, and created to defend their rights and represent them before civil society and national and international institutions. Other Network objectives include: promoting public polices in favor of this sector and assisting these artisans in seeking improved living and working conditions, strengthening their associations and their members in developing technical capacities, and facilitating their access to services for productive, commercial and financial development. To these ends, the Network promotes solidarity, transparency, integrity, gender equity and respect for peoples' cultural patrimony.
Currently, the OEPAIC Network represents over 3,500 artisans and has a consolidated structure that functions under the principles of unity, participation, inclusion, democracy, gender equity, self-sustainability and self-management.
The Network's final goal is that working as an Artisan with Cultural Identity becomes a sustainable, dignified means of living for its members, facilitating the conservation and preservation of the traditions and cultural patrimony of its peoples. To these ends, the Network has the following strategic lines of work:
Political: Lead actions in the sector aimed at exerting political influence
Development: Facilitate the achievement of its members' economic objectives
Management: Make better use of the organization's internal capacities
Socio-cultural: Install mechanisms for gender equity in the Network
Products made by the artisans include:
Garments and accessories made of wool from alpacas, llama and sheep
Traditional textiles made of wool from llamas and sheep, using natural dyes from various cultures
Utilitarian textiles made from cotton
Utilitarian and decorative pottery from the East and West
Utilitarian and decorative wood products
Palm and straw basketry
Products using the technique of decorative and utilitarian wool felt
Fabric applications in the Eastern zone.
For more information regarding the OEPAIC Network and to see its product catalogue, visit its web site: http://www.redoepaic.org.bo/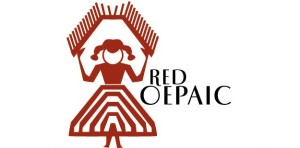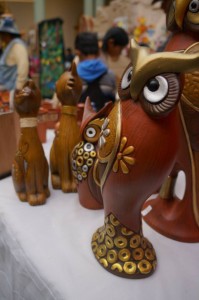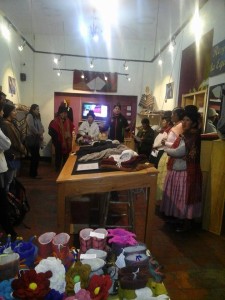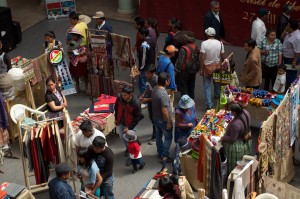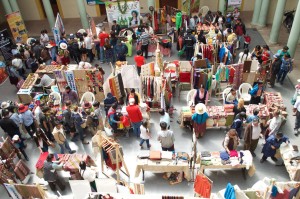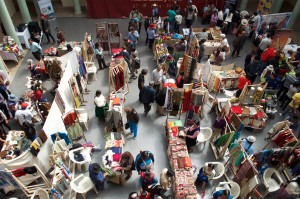 Images property of Red OEPAIC
https://spp.coop/wp-content/uploads/2016/12/fondo-RO-01.jpg
1042
2083
CyDSPP
http://spp.coop/wp-content/uploads/2016/04/Logo_SPP_Universal_Color_15_01_2015-1030x1030.jpg
CyDSPP
2016-12-06 17:07:19
2016-12-06 17:07:19
LEARN MORE ABOUT THE OEPAIC NETWORK