On November 17-19 the Inter/National Conference for Fair Trade Youth and Women was held in Piura, Peru, as part of the "Capacity-building program for youth and women in organizations of coffee and cacao producers in the Junín region (Selva Central) and banana producers in the Piura region (Valle de Sullana)." The purpose of this conference was to contribute to the business sustainability of fair trade small producers' organizations. Also in attendance was a large delegation of youth and women producers from Ecuador and also from Bolivia.
According to the invitation to this event, organized by the Peru National Fair Trade Network, the main objective of this program was to provide technical, practical training to youth and women, to allow them to become part of and assume responsibilities in their organizations' processes, facilitating inclusion and generational transition with a gender equity perspective. Consequently, youth and women representing small producers' organizations in the Piura and Junín regions have participated in training events including courses, workshops and conferences at national, Latin American and international levels. This has allowed them to develop their capacities by exchanging experiences and receiving training in areas such as the formulation of business plans, influence, planning methodologies, fair trade standards, and human talent management.
The objectives of this conference were:
Share experiences in participation and inclusion by women and youth in fair trade small producer's organizations.
Seek out opportunities for inclusive participation by women and youth in fair trade organizations.
Make contributions to CLAC's policies on gender and generational transition.
Share and exchange experiences between the Peruvian Fair Trade Network (CNCJ) and Ecuadoran Fair Trade Network (CECJ).
Visit a small banana producer organization involved in fair trade in Peru.
SPP assisted a number of representatives from member organizations in attending the event.
The presentation on SPP made during the conference sparked a lot of interest in this generation of 'new small producers.'
For more details on this event, consult CNCJP's website here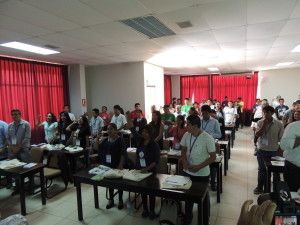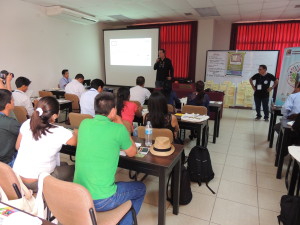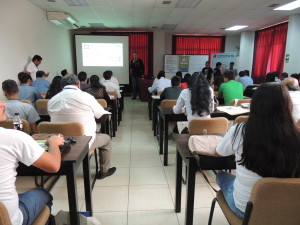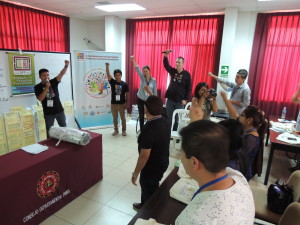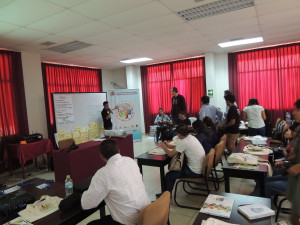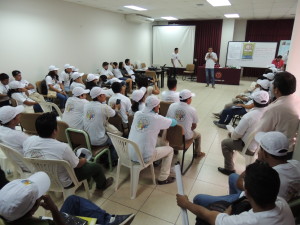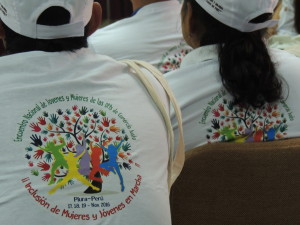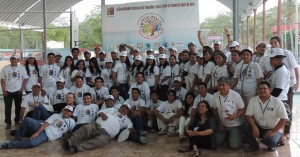 https://spp.coop/wp-content/uploads/2016/11/Piura-01.jpg
904
946
CyDSPP
http://spp.coop/wp-content/uploads/2016/04/Logo_SPP_Universal_Color_15_01_2015-1030x1030.jpg
CyDSPP
2016-12-06 16:47:37
2016-12-06 16:47:37
PIURA CONFERENCE FOR FAIR TRADE YOUTH AND WOMEN