During a Solemn Session on November 11 commemorating the 196th anniversary of the Independence of the Ecuadoran City of Riobamba, the Autonomous Decentralized Government of the Riobamba Canton was recognized, through a declaration of Riobamba as a Latin American City for Fair Trade and as the First EcuaDorian City for Fair Trade. The Riobamba government wasdpresented with this recognition by SPP Global President Rosa Elisa Guamán, representing the Ecuadoran Fair Trade Network and on behalf of the Latin American and Caribbean Network of Fair Trade Small Producers and Workers (CLAC), SPP Ecuador and WFTO Ecuador. President Rosa Guamán, in turn, received recognition from the local government for her work in achieving this historic accomplishment for the city of Riobamba.
In October the Local Committee for the "Riobamba for Fair Trade" campaign presented its local declaration and a report in which it indicated the steps taken in order to comply with the local criteria for the "Latin American Cities and Towns for Fair Trade" campaign. The Local Committee confirmed the steps taken on October 18, 2016, and regional recognition was presented on October 28.
See a video of the SPP Global President receiving recognition here.
For more information regarding the "Latin American Cities and Towns for Fair Trade" campaign, consult its website here.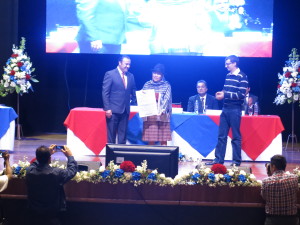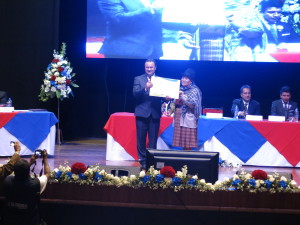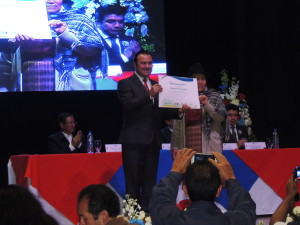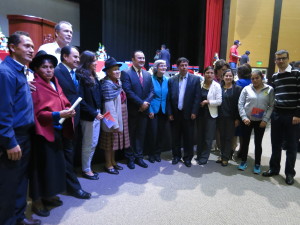 https://spp.coop/wp-content/uploads/2016/11/fondo-riobamba-01.jpg
904
946
CyDSPP
http://spp.coop/wp-content/uploads/2016/04/Logo_SPP_Universal_Color_15_01_2015-1030x1030.jpg
CyDSPP
2016-12-06 16:42:40
2016-12-14 09:26:23
RIOBAMBA: FIRST ECUADORIAN FAIR TRADE CITY