In the context of Peru's 2016 Coffee Expo (Expo Café Perú 2016),
which was organized by the country's National Coffee Board and where several SPP Global members exhibited their SPP products, another event was held: "Our Fair Trade," organized by SPP Peru. The objective was to bring together small producers' organizations in Peru that are already SPP certified, as well as other small producers' organizations and entities that promote fair trade, to talk about achievements, the current situation and the future of fair trade, and especially, of the SPP.
The event was well attended and was a great success. Hebert Quispe Palomino, President of the Peruvian National Fair Trade Network and SPP Peru, welcomed those in attendance. Marita Herrera, a Congresswoman in Peru, made a brief introductory presentation, and Rosa Guamán, President of the Ecuadoran Fair Trade Network and President of SPP Global, shared experiences of small producers' organizations in Ecuador, highlighting the impact of fair trade in producers' communities. Andrea Fütterer, who is in charge of the policies area at GEPA, a German fair trade enterprise, explained how GEPA has evolved and the challenges faced by fair trade in her country, due to the current strict regulations on products entering the country. Jerónimo Pruijn, Executive Director of SPP Global, spoke about SPP's progress in the fair trade sector at the global level, as well as the challenges faced by small coffee producers, including decreasing prices, coffee rust and others. Santiago Paz, Business Manager at NORANDINO and President of Peru's National Coffee Platform, spoke about the future of fair trade coffee and coffee economies in Peru, commenting how fair trade has become an ally of small producers, for placing their products in international markets under better conditions, increasing their income and improving their quality of life.
After the presentations, those in attendance exchanged opinions and questions with the speakers.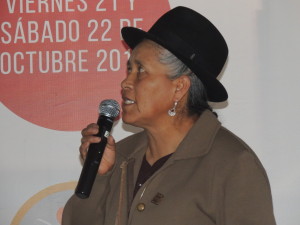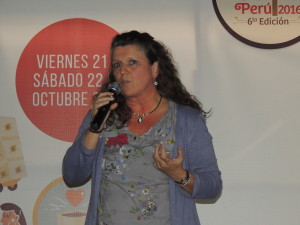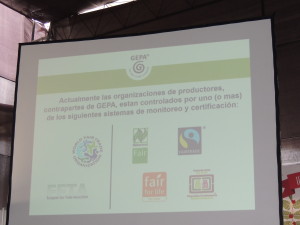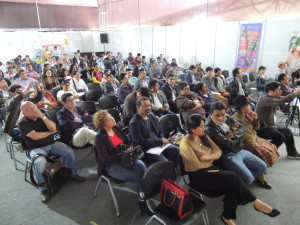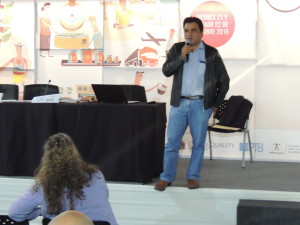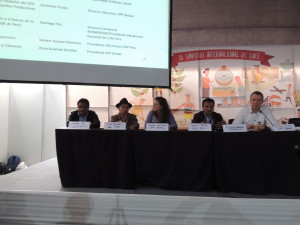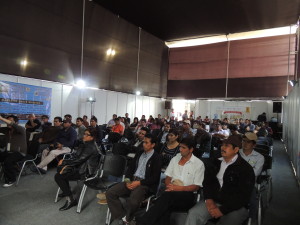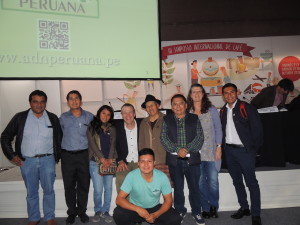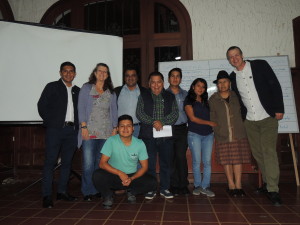 https://spp.coop/wp-content/uploads/2016/11/fondo-slides-SPP-dic-2016-01.jpg
904
946
CyDSPP
http://spp.coop/wp-content/uploads/2016/04/Logo_SPP_Universal_Color_15_01_2015-1030x1030.jpg
CyDSPP
2016-12-06 16:39:25
2016-12-06 16:39:25
"OUR FAIR TRADE" AT PERU'S 2016 COFFEE EXPO