The third International Summit of Cooperatives was held in Quebec City, Canada on October 11-13 with the theme "Cooperatives: the power to act." The purpose of this event, held every two years, is "to promote the development of the world's cooperative enterprises. It defines itself as a unique place for reflection, discussion, cooperation and training on important trends, demonstrating that cooperatives are a response to the current primary socioeconomic problems", according to the Summit's website.
SPP Global President Rosa Guamán represented the Small Producers' Symbol (SPP) on the panel entitled "Frugal innovation: An inclusive and sustainable growth strategy." She spoke about the trajectory of Latin American cooperatives belonging to the SPP, and stated that the cooperatives that have managed to survive and consolidate themselves over the past 50 years are precisely those that have maintained democratic decision-making structures and that are constantly seeking innovation.
"These are the cooperatives that have served as the engine behind the fair trade and sustainable-organic production movement. They have achieved this to a significant degree with collaboration from organizations and businesses in consumer countries working in solidarity. The Small Producers' Symbol (SPP) is one more example of the construction of a major international solidarity business network starting from zero. This network has been able to re-position small producers at the head of the fair trade, ecological movement. The challenge is to consistently remain devoted to cooperative principles based on solidarity and horizontality."
Other SPP members also participated in a number of different forums, sharing experiences from their own cooperatives. One of these participants was Andrés González Aguilera, General Manager of the Manduvirá Cooperative, who spoke at the "Commitment to Community" forum regarding the impact from cooperative work on local social and economic development.
Martin van den Borre, a member of the SPP Global's Board of Directors, participated in the forum on "the economy reality of cooperatives in start-up and expansion phases." He spoke of the realities and challenges confronted by small cooperatives in their communities' business and economic development, and the differences in relation to large businesses.
The Summit's Final Declaration promotes solid commitments to the cooperative movement with an eye toward 2030 regarding issues such as: Food Security, Employment, Access to Health Care and Social Services, Poverty and Financial Inclusion, and Climate Change and Sustainable Development.
To see the preliminary version of the Final Declaration, visit this link.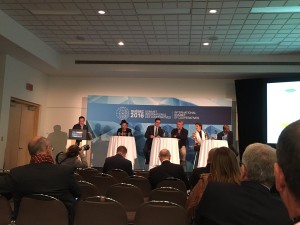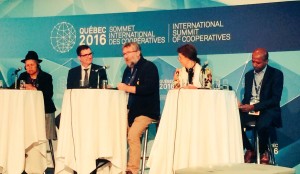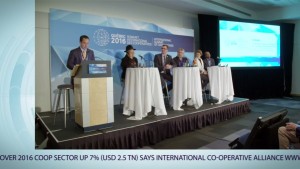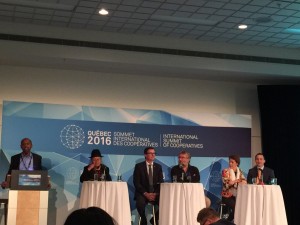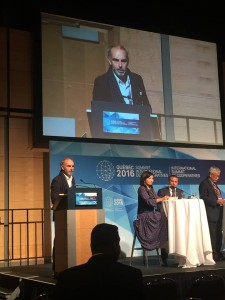 https://spp.coop/wp-content/uploads/2016/11/fondo-slides-SPP-01-1.jpg
904
946
CyDSPP
http://spp.coop/wp-content/uploads/2016/04/Logo_SPP_Universal_Color_15_01_2015-1030x1030.jpg
CyDSPP
2016-12-06 16:34:43
2016-12-06 16:40:27
SPP AT THE 2016 INTERNATIONAL SUMMIT OF COOPERATIVES