SPP'S UNIQUE CHARACTERISTICS
In this section of the newsletter, we will be highlighting the characteristics of the SPP as a label developed by small producers in the international fair trade movement. The texts below come from Frequently Asked Questions as they appear in our website: www.spp.coop
Why was the SPP created when FLO also works with Small Producers?
The SPP is for Organizated Small Producers exclusively
One of the reasons for creating the SPP was that FLO had ceased to work exclusively with small producers in relation to a number of products.
Changes in fair trade
When fair trade seals were initially created, only small producers' organizations were involved. Gradually, however, larger producers were incorporated, as well as organizations representing both small and large producers, and also unorganized small producers.
Small producers' vision of fair trade
The small producers' organizations participating in international fair trade never agreed with this expansion of fair trade to include other productive sectors. For organized small producers, the concept of fair trade and the model of small producers' organizations were closely intertwined and inseparable.
Unfair competition
The inclusion of different production models generates unfair competition for small producers' organizations—which created and promoted fair trade. This competition endangers the survival of these organizations and their producers.
Different visions
The model and vision of small producers' organizations are based on comprehensive, self-managing, democratic development and a fair, equal, solidarity and inclusive economy. The vision and practices of large producers are different and negatively affect organized small producers.
Own identity
It is for these reasons that small producers' organizations need—with assistance from the SPP—their own space, their own place and identity in the market, to bring visibility to the way they work, to their vision and their contributions toward achieving a different society and economy.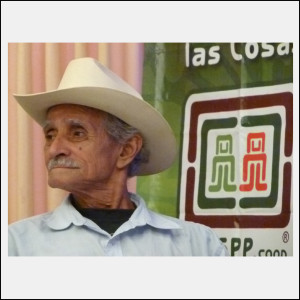 https://spp.coop/wp-content/uploads/2016/10/Características.jpg
1254
1254
CyDSPP
http://spp.coop/wp-content/uploads/2016/04/Logo_SPP_Universal_Color_15_01_2015-1030x1030.jpg
CyDSPP
2016-10-03 15:10:46
2016-10-03 15:10:46
SPP'S UNIQUE CHARACTERISTICS